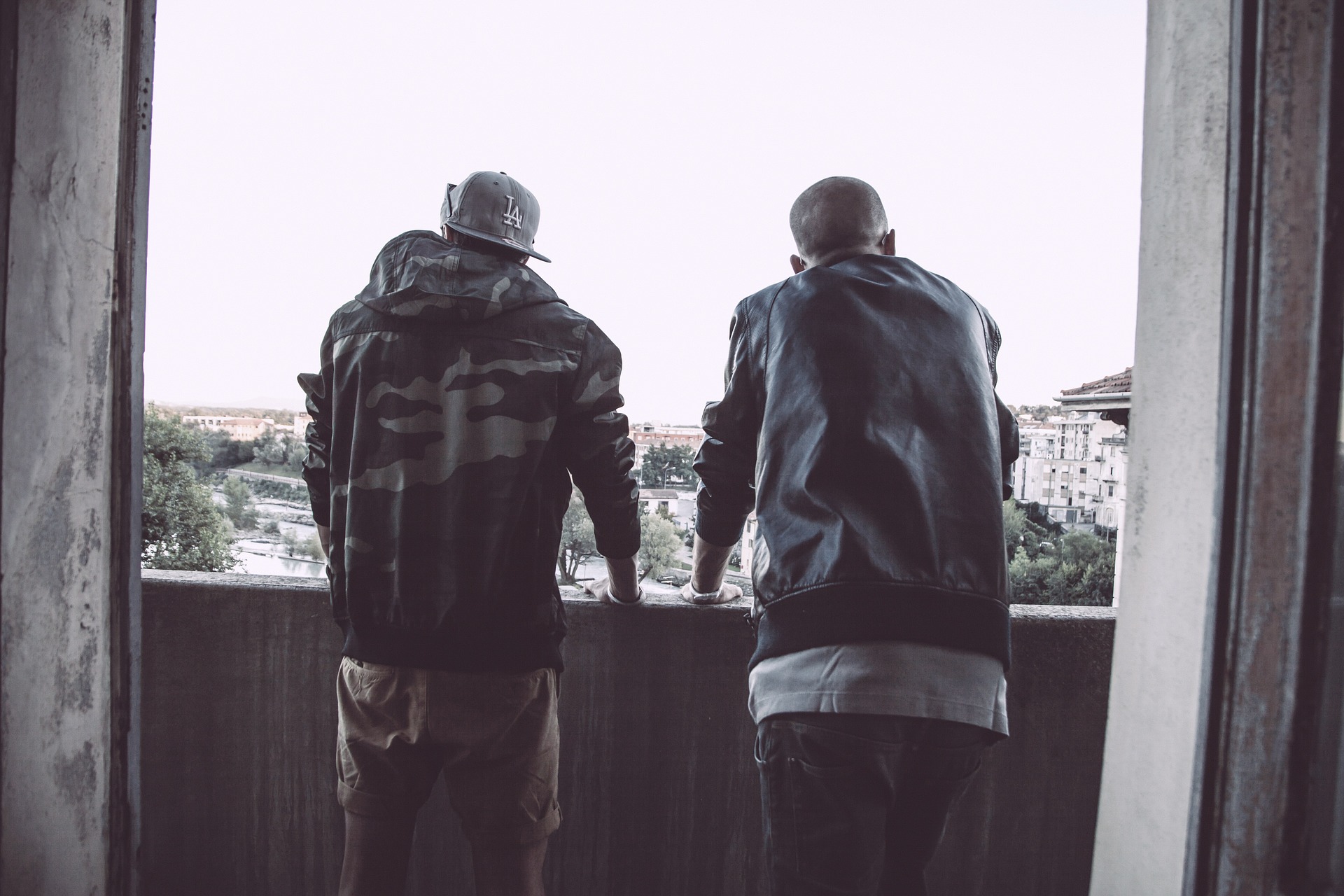 Accommodation
Adullam Support Ltd excels in providing quality accommodation and support to young vulnerable people age 16-18.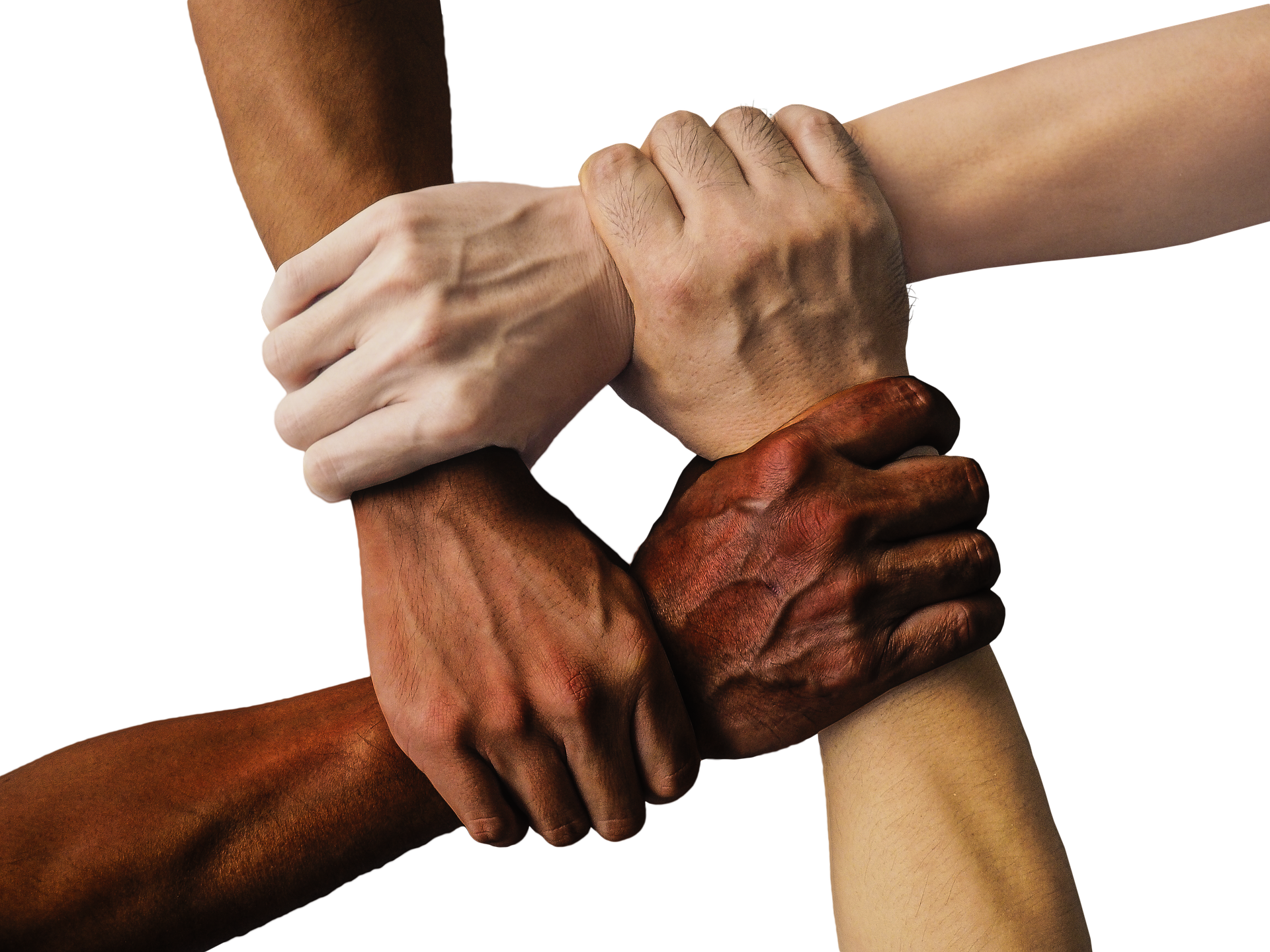 Support Work
We pride ourselves as a Supported Housing service provider by providing a cross section of accommodation and housing related support to
young people with mixed and diverse support needs.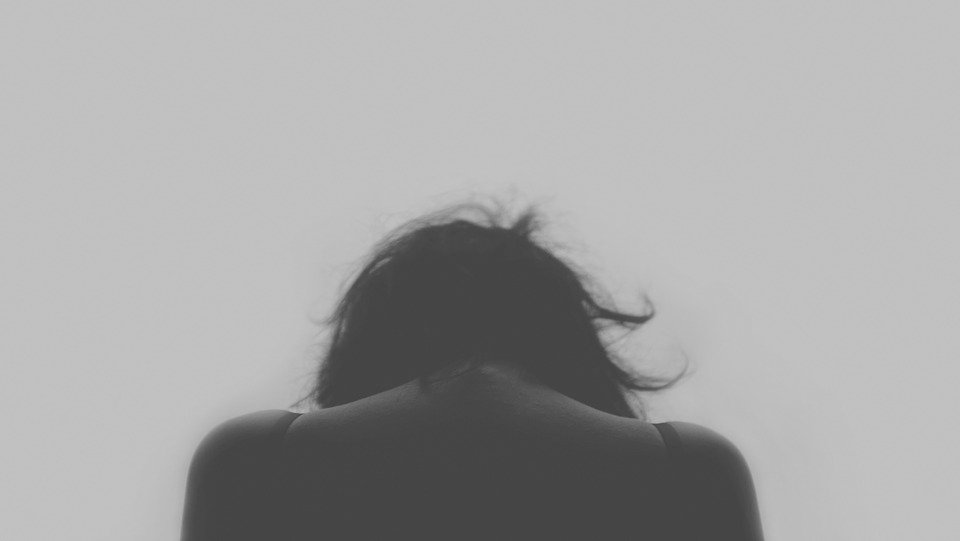 Mental Wellbeing
We provide mental health support to those at risk of exploitation.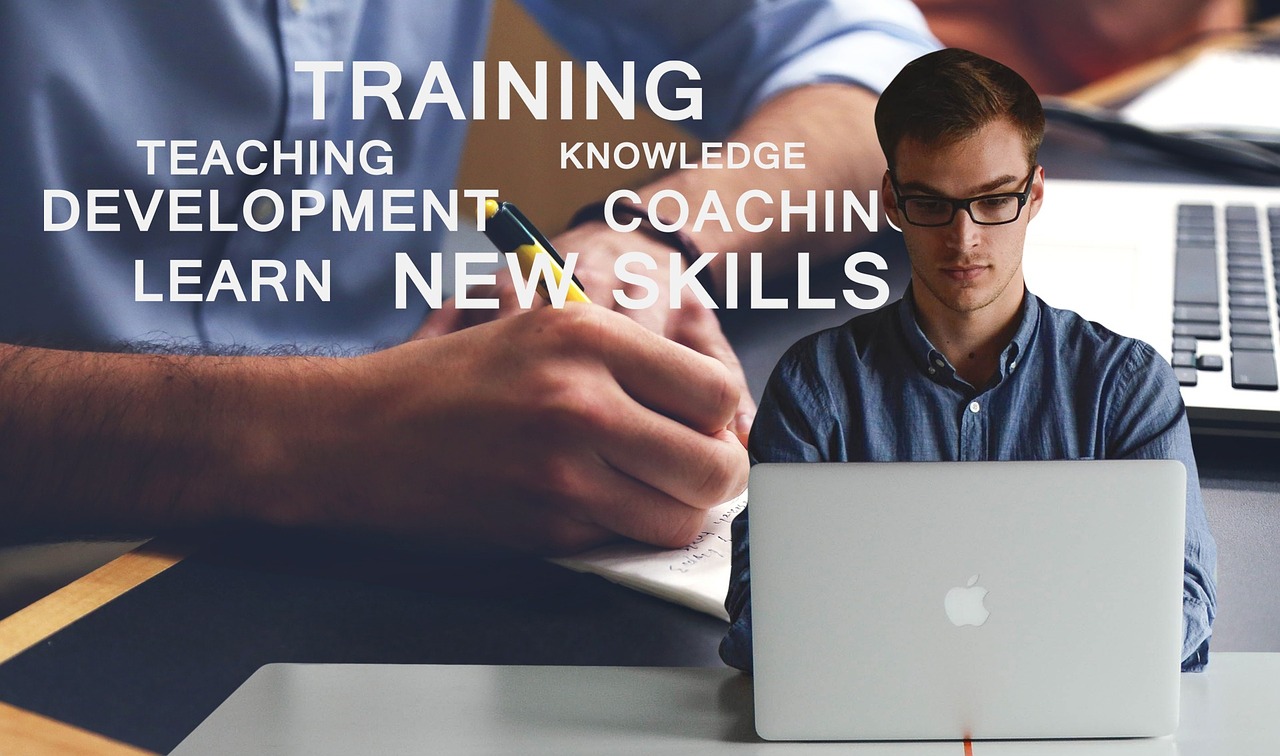 Training & Education
We have professionals working with our young people to ensure that their needs are met and liaise with several YOS teams and CAMHS teams to ensure a continuation of work to ensure good positive outcomes.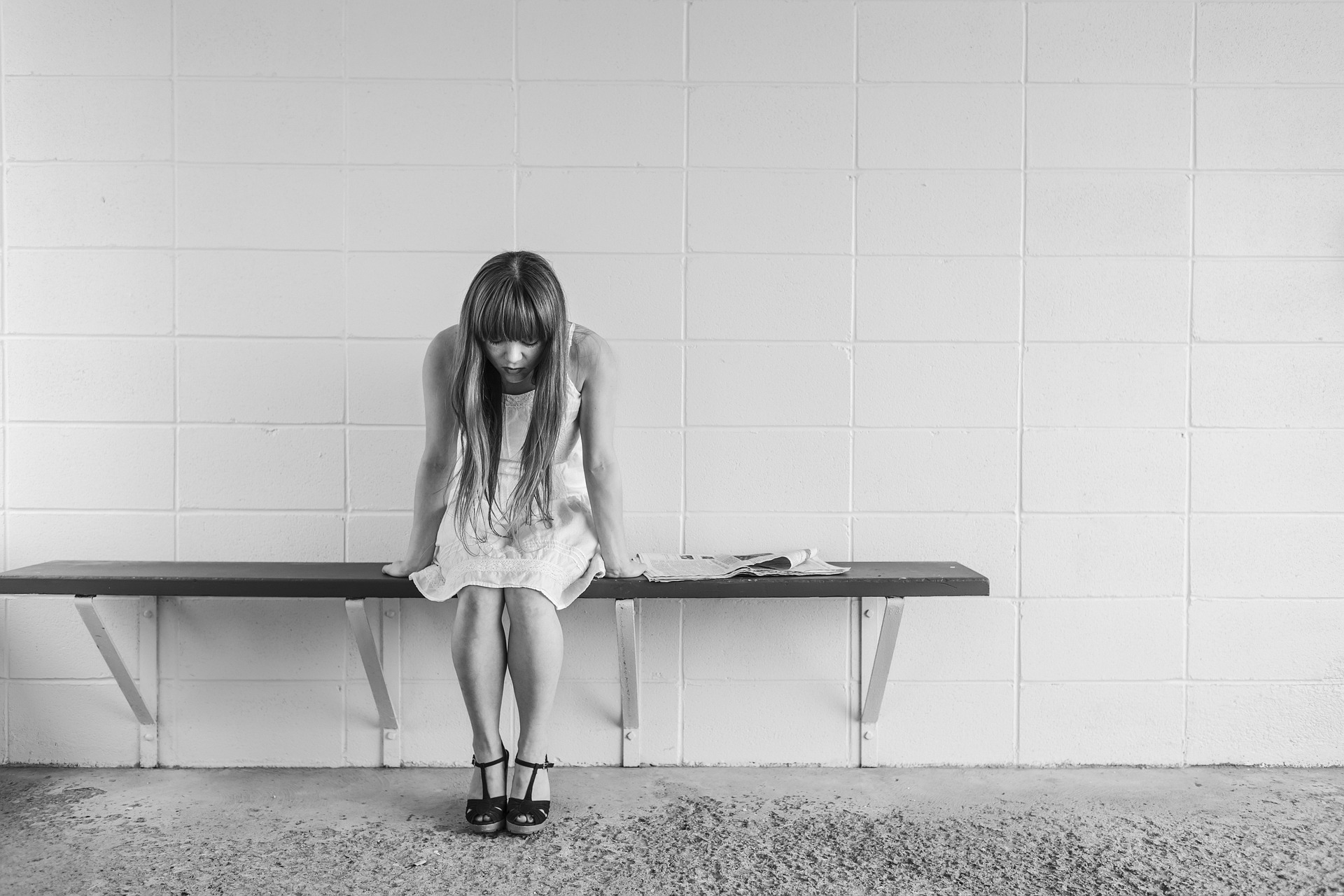 Safeguarding
We have relevant policies and processes in place to ensure that our young adults are able to live safely without neglect, harm or abuse.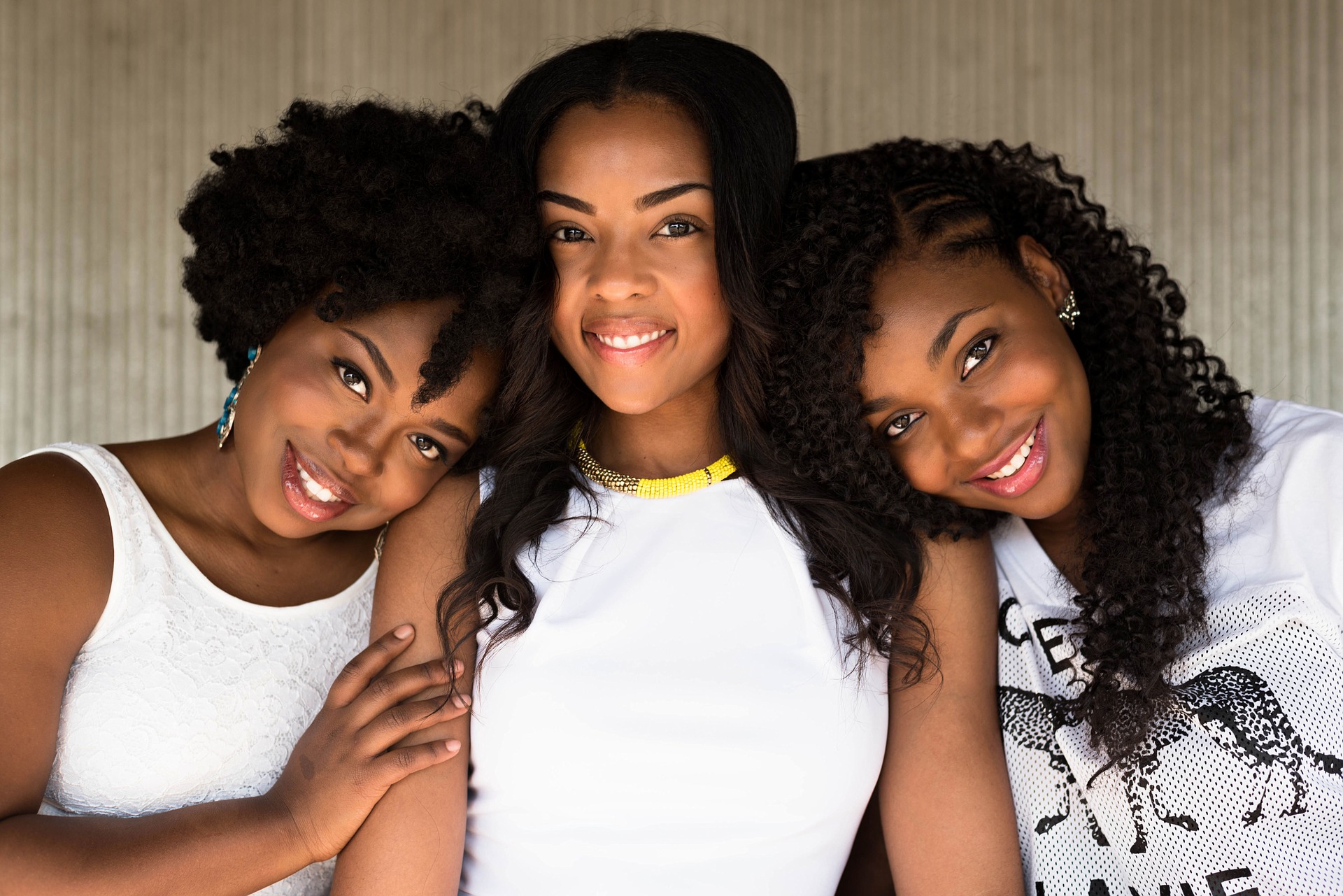 Right Environment
We create the right environment for young adults to live and thrive and become the best that they can be.